News
News
Cavanagh Pharmacy Building hosts top class event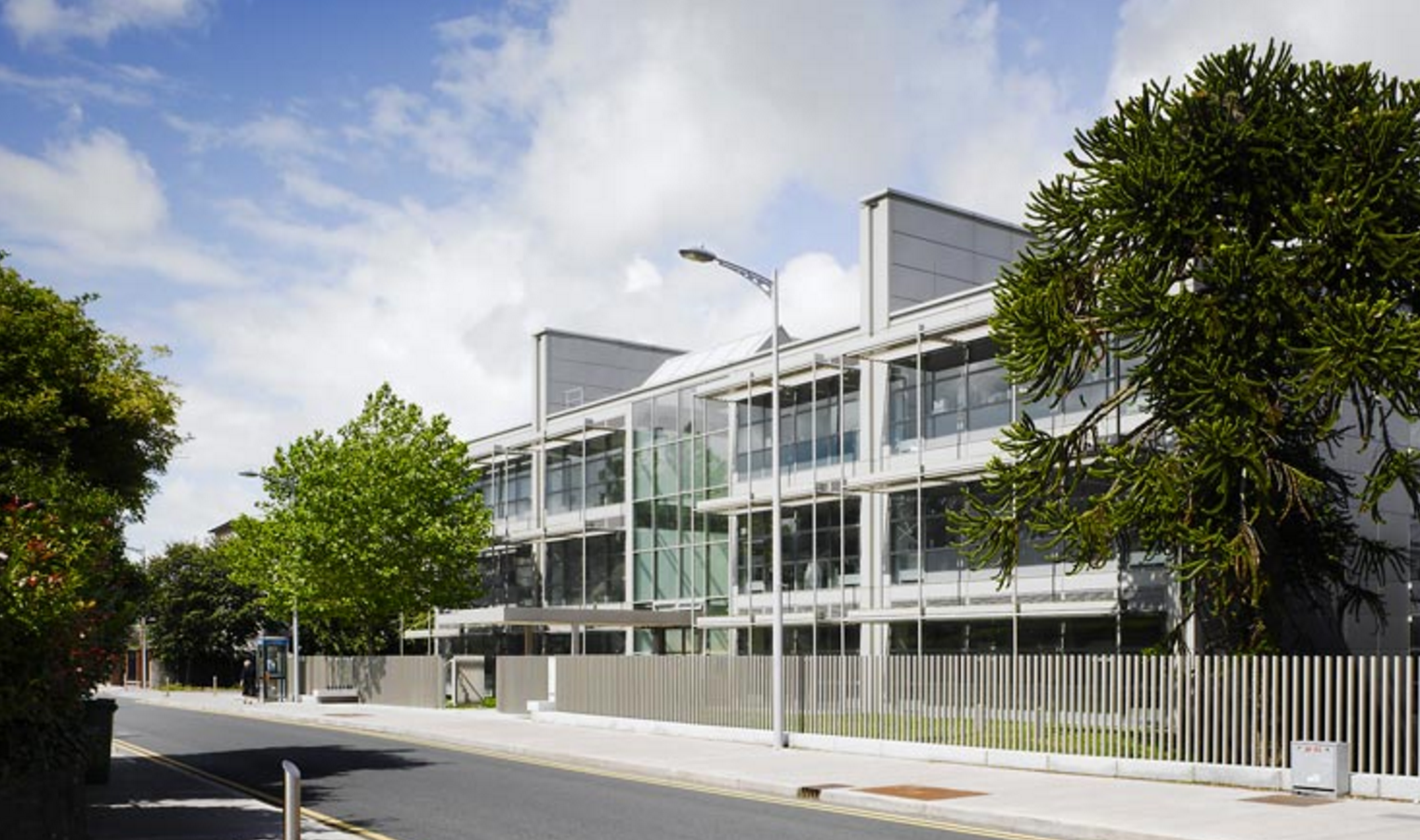 Well done to everyone involved in the recent NRM in Process Chemistry meeting, in partnership with Bruker and the SSPC. The workshop took place in the Cavanagh Pharmacy building on the 4th December and was very well attended, with people travelling from several locations to listen to the speakers and join in the panel discussion.
Following the interactive event, participants were given the opportunity to network and the feedback was very positive.
Thank you to all who joined us on the day and who helped to make the event such a success! We look forward to meeting you again soon!