News
News
13th Eli Lilly Organic & Pharmaceutical Chemistry Postgraduate Symposium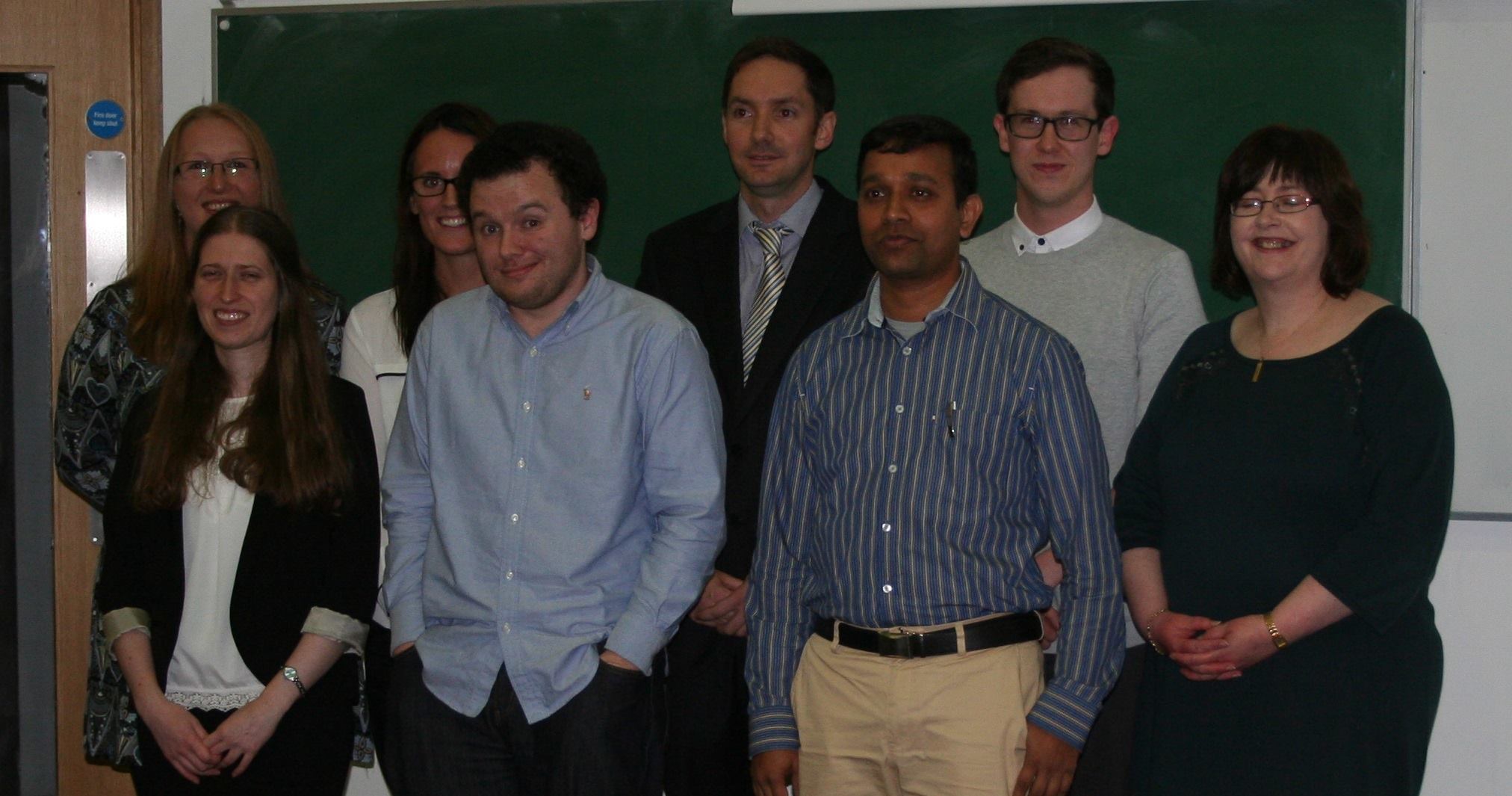 ‌Congratulations to Kevin O'Shea who was the winner of this year's Eli Lilly Symposium, which took place on Friday 25th September.
‌Kevin's talk was entitled "Design, synthesis & evaluation of novel, functionalised indoles as potential inhibitors of Kinase" and as part of his prize, he will attend an Eli Lilly Workshop in Madrid later this year.
The symposium was a great success with excellent talks given by runners up; Chloe Courtney Murphy, Roisín Jones and Eoin O'Muimhneacháin. We also got an introductory talk from Dr. Pavan Kumar who joined the ABCRF as a Postdoc this year.
Well done to everyone involved!