Welcome to the pages of the UCC Office of Technology Transfer.
Our aim is help capture the commercial potential that exist in the ideas, expertise and opportunities created by UCC research excellence
Use the links above or the navigation prompts on the left to find UCC technologies, our contacts details, policies and other related matters.
The Office is responsible for Technology Transfer, Patent portfolio management, campus company establishment, the Gateway company incubation and Ignite, the Graduate Business Innovation Programme
The Office of Technology Transfer is UCC is supported in part by funds from the Enterprise Ireland Technology Transfer Strenthening Initiative. As part of this funding UCC is delighted to have a working collaboration with Cork Institute of Technology's Industrial Liaison Office and the Technology Transfer Office for Teagasc, Agriculture and Food Development Authority to embed common technology transfer practises within the consortium of a international standard. We are supported in this work by Knowledge Transfer Ireland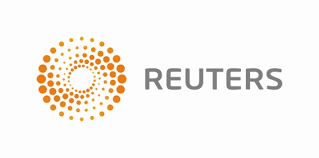 Great news for everyone involved in Entrepreneurship and Innovation in UCC.